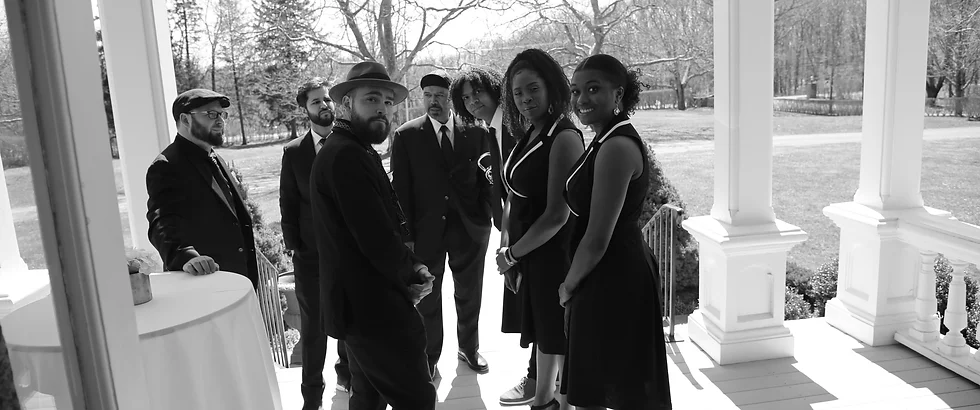 The Best Wedding Band, was created to fill a void; we wanted to create a higher quality of Celebratory Entertainment for one of life's most Enamored and Memorable events Commitment and Marriage.
BWB (The Best Wedding Band) provides exceptional music for Concerts, WEDDINGS, Galas, and Romantic Destinations, and occasionally you can even catch us in Film & Television.
We matched The Best Music Artists with audiences who are true Music Enthusiasts seeking the Specialized Music we provide. It is hard to put into descriptive words, but it is accurate to say that we are The Best at what we do! Some of Our Clients' Testimonies share their thoughts about our performances here.​
We are here for you because we know and believe that with your Party in our hands, you and your guests will experience the most memorable Celebration! Music is Fun, and Music is Love!
Recording Artist, Singer-Songwriter.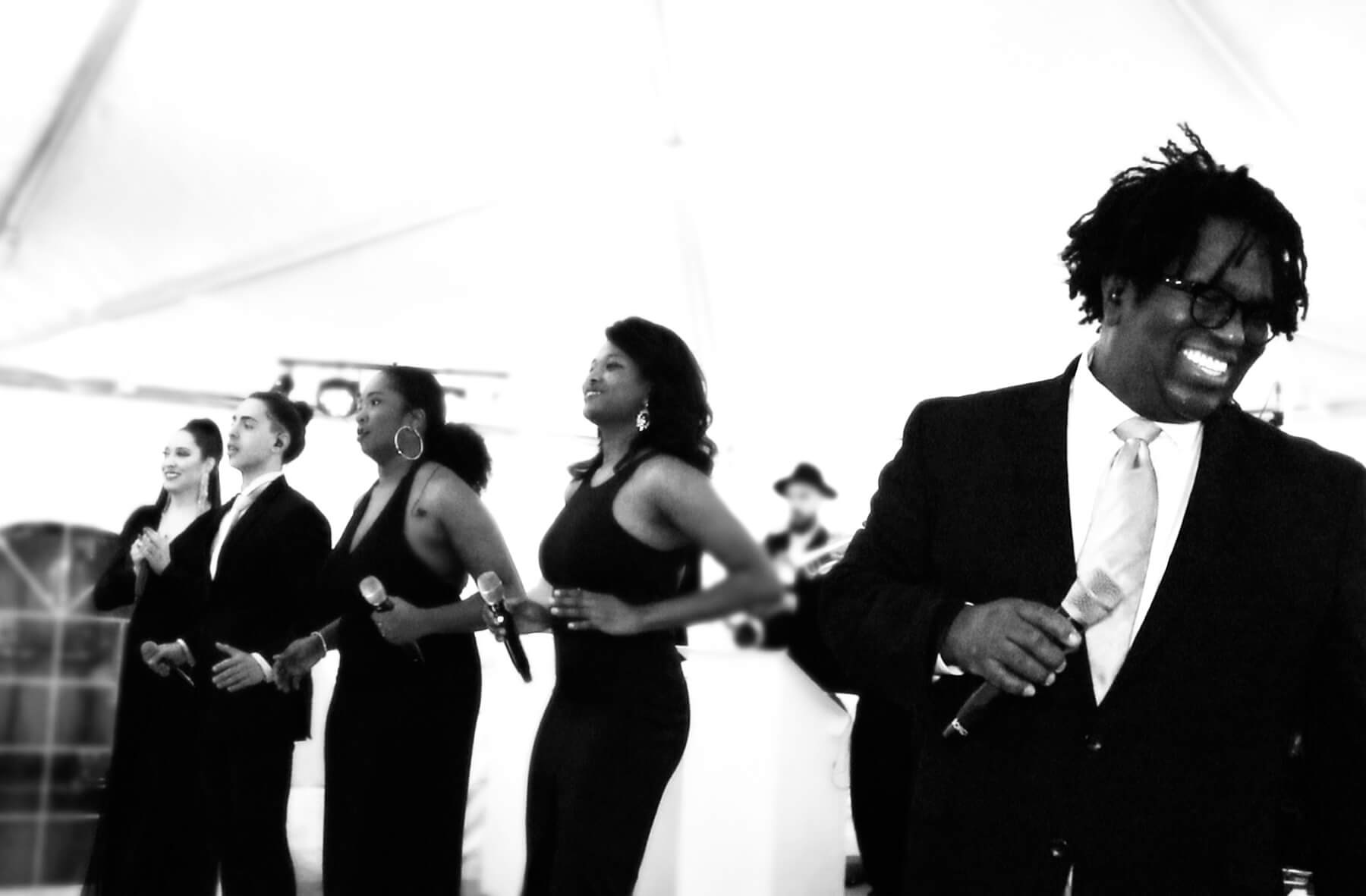 Recording Artist, Singer-Songwriter.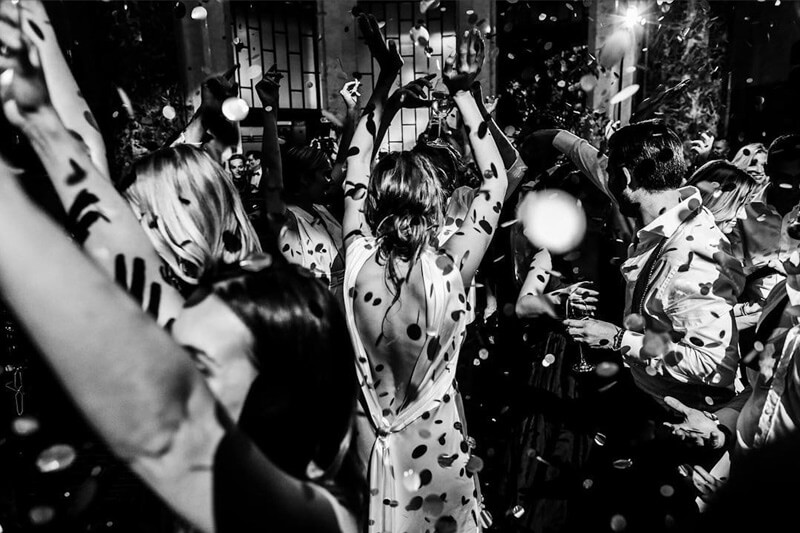 Origin / New York,
Genres / Top 40, Pop, Classic Rock, RnB, Motown, Swing, Jazz, Country Pop, World
Founded by Gordon Dukes, Recording Artist, Singer-Songwriter.
Wedding Services / Exceptional music performed by our Talented Cast of Musicians.
And Expert Entertainment planners to keep the preparation and lead-up to your date organized and seamless.
The band knocked it out of the park and had our guests dancing from the moment they stepped into the reception all the way to the moment it ended.